The ambitious entertainment company that snapped up FilmBuff last year has bought the content creator launched in 2014 by Max Benator and Marc Hustvedt.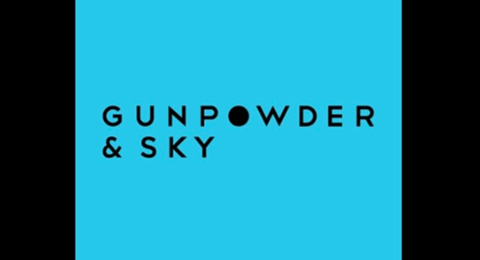 The deal — financial terms were not disclosed — follows a strategic investment by Gunpowder & Sky in Supergravity in July 2015 in which the former took an equity stake and struck a feature co-production partnership.
The companies are working together on horror project Skate Or Die as well as Team Nocuous, a series about the world of competitive video gaming in conjunction with the Fine Brothers, Mad Cow Productions and Third String Kicker.
Benator and Hustvedt will segue from executive roles into a producing capacity across a number of existing projects.
"Since making the investment, Supergravity has made great progress; building the team, developing, selling and producing more series and films, and launching Antigravity, their marketing arm," said Gunpowder & Sky president and former Endemol executive Floris Bauer (pictured), who co-founded the company with former MTV executive and Viacom Media Networks CEO Van Toffler.
"We are excited to leverage Supergravity's team, expertise and projects across our network, giving them full access to our development, financing, production, and distribution capabilities."
"We couldn't be more excited about this acquisition," said Benator and Hustvedt. "Gunpowder & Sky is the perfect home for Supergravity and the combined teams and capabilities will no doubt lead to even greater success."
Supergravity released buddy comedy Man Up, thriller The Chosen starring Kian Lawley, comedy special Premature, and documentary Gayby Baby.
The company partnered with YouTube to market several originals for YouTube Red including The Thinning, Fight Of The Living Dead and Vlogumentary.