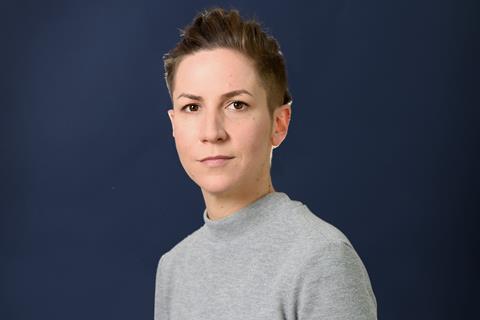 WarnerMedia's streaming platform HBO Max has appointed ARte France executive Clémentine Bobin to a key content development role in its France division.
Bobin has taken on the newly-created title of senior creative executive, focusing on development and creative production for HBO Max original content commissioned and produced in France. She is working alongside Vera Peltekian, who was appointed vice president and commissioning editor of original production France, WarnerMedia International, in October. Both are based in Paris.
Prior to joining HBO Max, Bobin was a drama commissioning editor and executive producer at public broadcaster Arte France. Her cedits include Amit Cohen and Ron Leshem's No Man's Land, Arnaud Malherbe's Moloch, and Torleif Hoppe's DNA.
HBO Max launched in the Nordic region, Spain and Andorra last October, but is yet to be rolled out in France. There are plans for additional expansion across Europe in Greece, the Netherlands, Poland, Portugal and Turkey.
HBO Max's recent hires include Jason Monteiro as general manager for HBO Max in Southeast Asia, Hong Kong and Taiwan.