The Argentine-born Brazilian director who directed William Hurt to an Oscar in Kiss Of The Spider Woman has died of a heart attack in Sao Paulo. He was 70.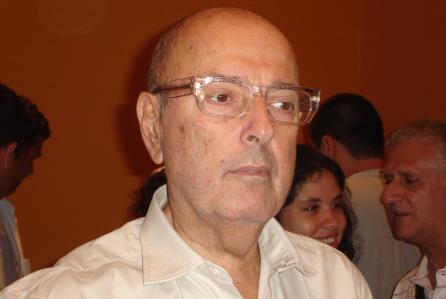 Babenco was born in 1946 in the Argentinian coastal resort of Mar Del Plata before he left home to live in Europe in the early 1960s and finally settled in Sao Paulo in Brazil in 1969.
He broke out internationally in 1981 with the Brazilian slum drama Pixote and went on to make Kiss Of The Spider Woman, which challenged the establishment with its bold depiction of gay characters four years later.
Babenco also directed Meryl Streep and Jack Nicholson in Ironweed in 1987 and Tom Berenger, John Lithgow and Aidan Quinn in At Play In The Fields of The Lord in 1991.
After undergoing treatment for cancer in the 1990s he returned to direct the Brazilian prison drama Carandiru in 2003 and most recently made My Hindu Friend with Willem Dafoe, which remains unreleased anywhere outside Brazil.
Babenco died on July 13 and is survived by his fourth wife, the Brazilian actress Barbara Paz, his daughter Janka from his first marriage to Fiorella Giovagnoli, and his daughter Myra from his third marriage to Raquel Arnaud. His second wife was Xuxa Lopes.