The Royal Film Commission of Jordan among honourees.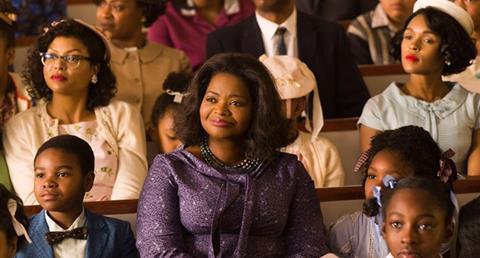 The Location Managers Guild International (LMGI) unveiled the winners of its fourth annual Location Managers Guild International Awards on Saturday.
The event on the Warner Bros lot in Burbank celebrated achievements by location professionals and film commissions in seven categories of film, television and commercials.
Wes Hagan and Dan Gorman earned the outstanding locations in a period film award for Hidden Figures, while Robert Foulkes Steve Beimler and took the corresponding honours for contemporary category for La La Land.

Pat Karam and Robert Bentley for The Crown and Mandi Dillin for Westworld tied for the outstanding locations in a period TV series. The contemporary award went to Tom Howard and Daniel Sampedro Palerm for The Night Manager.
The Royal Film Commission of Jordan earned the Outstanding Film Commission award for its role in the production of Rogue One: A Star Wars Story.
Filmmaker Danny Boyle won the Eva Monley Award, while founding LMGI member Lori Balton, whose credits include Seabiscuit and Inception and was the first location professional to be accepted into the Academy, received the Trailblazer Award.
Click here to see all winners.