EXCLUSIVE: Company picks up international rights to sci-fi thriller.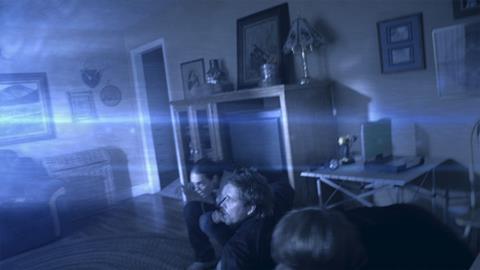 Highland Film Group has acquired international rights to Skinwalker Ranch.
Devin McGinn's found footage sci-fi thriller was written by Adam Ohler and is inspired by true events and unexplainable phenomena around a ranch in northeast Utah.
The film stars McGinn, Jon Gries, Kyle Davis, Erin Cahill, Matthew Rocheleau and Steve Berg, and centres on a scientific research team investigating the disappearance of a cattle rancher's eight year old son.
Highland Film Group's president of international sales Delphine Perrier commented: "Devin McGinn's realistic execution makes you often forget you're watching a feature over a documentary, which really keeps you on the edge of your seat. This is a film that is sure to entertain audiences around the world, and we are excited about adding it to our slate."
McGinn co-produced the film alongside Murphy Michaels and executive producer Ken Bretschneider, Deep Studios founder.
Deep Studios' new distribution arm is handling the film's domestic release, which will see it released day-and-date in cinemas and VOD in over 20 markets across the country on Oct 30.