EXCLUSIVE: After The Crucifixion, Cold Skin to delve into world of stag parties.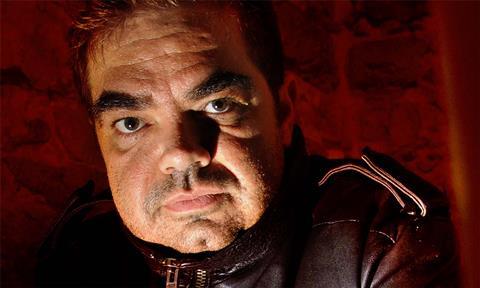 French genre director Xavier Gens, best known for horror pics like Hostile or thriller Hitman, has boarded his first comedy Budapest, based on the true story of two college friends who set up a stag party agency to escape the corporate rat race.
Manu Payet and Jonathan Cohen play the two entrepreneurs who start organising special stag party breaks to Budapest and other eastern European cities, promising to fulfil their clients' wildest dreams.
The money starts rolling in but their lives start to unravel as the requests get more and more outlandish to the point that one party puts in a deadly request.
"My decision to try my hand was driven by the script. I could myself shooting it and it made a break after shooting two genre films back-to-back," said Gens, referring to The Crucifixion and Cold Skin. "I also wanted to get back to France. I'm French but I haven't made anything in France for a decade."
"That said, it's not a classic comedy. There are lots of ribald, graphic moments which will be exciting to explore as a director. Without making too many comparisons we'd like to do something in the vein of Todd Phillips, with a slick look, great artistic direction and strong aesthetic."
Paris-based Labyrinthe Films is producing with backing from Canal+, OCS and C8. Wild Bunch Distribution has taken French rights. Other Angle handling international sales.
The film will start a seven-week shoot between Paris and Budapest on June 26.