MPAA reacts to ongoing questions about the accuracy of Chinese box office reporting.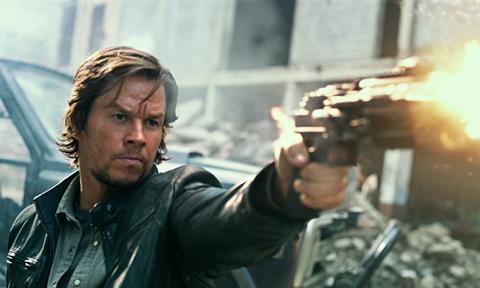 The Motion Picture Association of America (MPAA), the lobbying group that represents the six major Hollywood studios, is plotting an audit of China's box office.
The MPAA has hired an accounting firm to audit sales of selected films amid ongoing concerns about the accuracy of Chinese box office figures, according to a report from Bloomberg.
In recent years, the burgeoning Chinese box office has faced accusations of fraud.
In March 2016, the distributor of Ip Man 3 had its licence temporarily suspended for fabricating more than 7,600 screenings of the film, which amounted to $8.6m in box office receipts.
In March this year, Chinese authorities continued their crackdown on box office fraud in the country, punishing more than 300 cinemas for fraudulent activity.
The crackdown on box office fraud was cited as one reason that growth of the overall China box office declined sharply in 2016, with figures plateauing after years of substantial increases.
The results of the MPAA audit could come as soon as the third quarter of 2017.
According to Bloomberg, the report is the next stage of a market-access agreement reached between China and the MPAA almost two years ago.
Despite the slowing of its box office growth, China remains a potentially huge market for US studios.
Recently, Michael Bay's Transformers: The Last Night's China bow with $125.3m significantly outperformed its US total of $68.5m, Tom Cruise tentpole The Mummy found its top market in China on an opening of $52.4m compared with its North America bow of $31.7m, and Pirates Of The Caribbean: Dead Men Tell No Tales posted $66.3m in China, ahead of its North America debut of $62.2m.