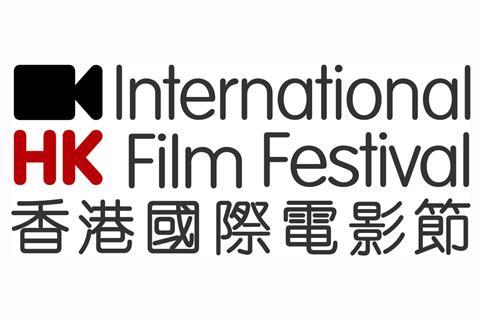 The Hong Kong International Film Festival Society (HKIFFS) has announced that its two major events – the Hong Kong International Film Festival (HKIFF) and Hong Kong-Asia Film Financing Forum (HAF) – will be postponed to summer in response to the novel coronavirus outbreak.
The festival had been scheduled to take place March 24-April 6, while HAF was set for March 25-27 during Filmart, which announced today that it is being postponed to August 27-29. Meanwhile, the April/May edition of HKIFFS' year-round Cine Fan repertory programme has been cancelled.
"We hope to be able to share more information regarding a postponed HKIFF44 following discussions with screenings venues, as well as our many stakeholders, partners and sponsors," said HKIFFS executive director Albert Lee.
HAF director Jacob Wong said plans are on track to hold this year's HAF during Filmart in August. "Besides, we are still going ahead with HAF Goes to Cannes, which takes place during Cannes Film Festival in May," said Wong. "We will announce the selected projects for this initiative in late March."
Lee added that the postponement of the two events was not an easy decision to make: "We see the need to make a socially-responsible decision and not to put the public's safety and well-being at risk. Our prayers are for those who are affected by the novel coronavirus outbreak and to wish them a full and speedy recovery."