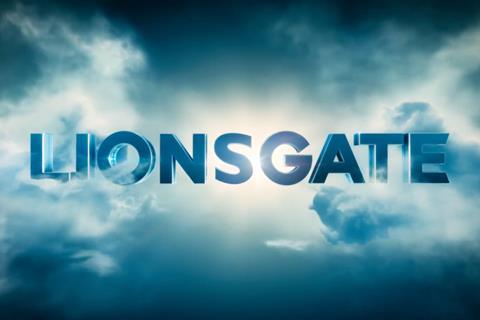 In an unusual deal involving sister platforms under the newly enlarged Disney banner, streaming service Hulu and basic cable network FX have teamed up to acquire US rights to upcoming theatrical features from Lionsgate.
It is understood that the deal, first reported in The Information, gives Hulu and FX rights to films to be released under the Lionsgate label in 2020 and 2021, including the next installment in the Saw horror franchise and I Still Believe, follow-up to recent inspirational hit I Can Only Imagine.
After 2021, Lionsgate would be free to move its feature output to Starz, the premium cable network it acquired in 2016. Lionsgate films have recently gone to Epix, the premium network owned by MGM (which bought out stakes from Lionsgate and Viacom), for domestic cable.
The Hulu/FX deal does not cover films from Lionsgate's Summit label – among them current hit John Wick: Chapter 3 – Parabellum and the recently greenlit fourth John Wick film - which are covered by an output deal with HBO.
It is believed that the deal marks the first time a US streaming platform and basic cable network have joined forces in a theatrical output deal.
Disney took control of FX through its acquisition of most of the assets of 21st Century Fox and took full control of Hulu by buying out Comcast's stake in the US streaming service.
Lionsgate, Hulu and FX had no comment on reports of the deal.