Ambitious 3D nature film to be presented to buyers at Cannes.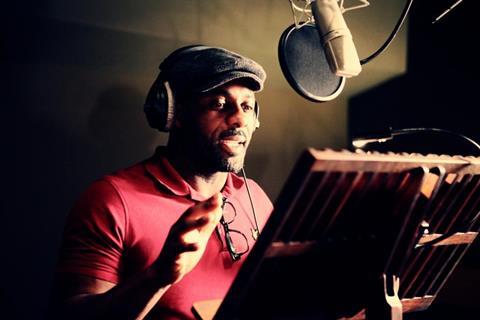 BBC Earth Films and Reliance Entertainment have announced that Idris Elba will narrate Enchanted Kingdom.
Directed by Neil Nightingale and Patrick Morris, the ambitious 3D nature film grossed over $5.4m on its opening week in Japan and will be presented to buyers at Cannes by IM Global.
Nightingale commented: "Enchanted Kingdom is what 3D was made for as it's an entirely different kind of nature film, more immersive than anything audiences will have experienced before."
"When you hear Idris' rich voice guiding you through Enchanted Kingdom, it's magnificent," added Morris. "It feels as though every person in the audience is being spoken to individually."
Produced by Myles Connolly, Amanda Hill and Nightingale, Enchanted Kingdom is a BBC Earth Films Production fully financed by Reliance Entertainment, in association with IM Global and Evergreenn Studios.