Sweden's Financing Forum for Kids Content has selected two projects from Film Bazaar's inaugural Children Screenwriters' Lab for its 10th edition.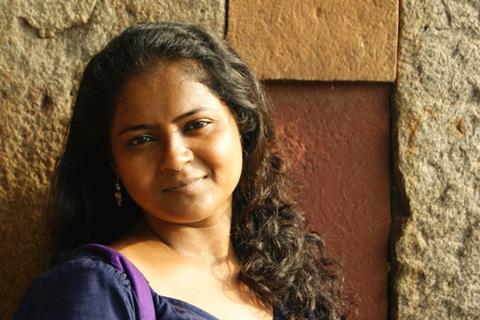 Sagarika Banik's A Lottery Ticket was chosen to join the Forum as a pitching project. It is a rite-of-passage tale about a boy who believes his lottery ticket will fulfil his dream of owning a bicycle one day.
Head of the Forum Annette Brejner said, "Banik is telling a story for the story's own sake and with a truly local origin. We believe this project can turn into a beautiful film, with the right kind of roughness and cinematographic texture, which will inspire a young audience – not only in India."
Brejner who is attending the Film Bazaar for the first time intended to choose only one project (out of six) from the Children Screenwriters' Lab. But she decided to pick up a second one as she was impressed by the high quality of the projects.
Shreyas Govindarajan Thathachari's The Adventures of Kaka and Kiki received a special mention which entitles it an observer's status at the Forum. "Thathachari shows a deep flourishing insight in childhood. He understands how to transform his ideas into captivating storytelling for children," said Brejner.
Both writer-directors Banik [pictured] and Thathachari will be invited to attend the Forum in Malmo from March 15-17, 2016. It will be the first time the Forum has programmed Asian projects.
The Forum started as a Nordic platform before expanding its role for cultural exchange to continental Europe. Every year, up to 34 projects (including 10 non-pitching projects) from Europe will be selected, with 250 one-on-one meetings scheduled for the pitching sessions.
Gigglebug, which was first pitched at the 2013 Forum, is now the top five pre-school app in 34 countries, with over 750,000 apps downloaded, while Danish documentary Dance for Me (2012 Forum) was screened at IFDA.
The Forum is hosted by Film i Skane, the regional film fund for southern Sweden.