Investment outfit Ingenious has tapped Will Harrison as managing director of Ingenious Media.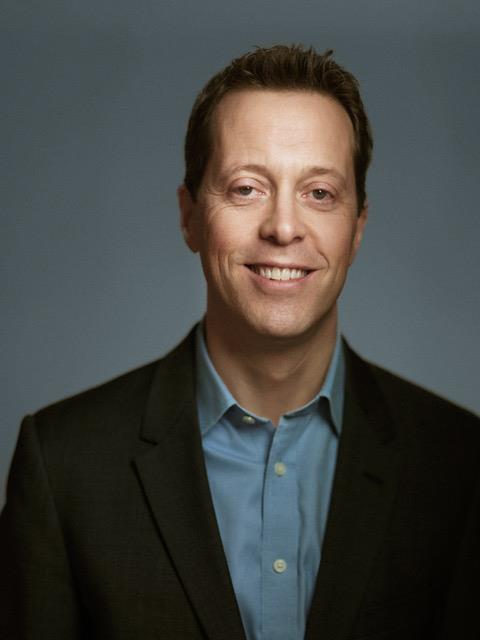 Harrison joins from Warner Bros where he oversaw the commercial growth of the company's Harry Potter and Fantastic Beasts brands. Prior to then, he held positions at HBO Europe and Disney.
Will joins the Ingenious board and reports to Neil Forster, CEO of the Ingenious Group, who is overseeing Ingenious' expansion into new markets across the group's four areas of specialisation: media, infrastructure, real estate and education.
Harrison's hire follows a string of new appointments at Ingenious over the last few months.
Peter Touche has re-joined the company as a senior investment director and head of film, he will be supported by Nadine Luque who joins Ingenious as Production Director.
Debbie Manners has joined Ingenious to launch a new venture capital fund aimed at television companies that struggle to access growth capital while remaining independent of broadcasters and distributors. She was previously CEO of Keo Films. Katie Newman has also joined Ingenious' television team, headed by Harry Eastwood, from ITV where she was executive producer, drama.
Elsewhere, Chris Pettit recently joined Ingenious to support the company's push into the video games market – he is launching a venture capital fund targeted at providing capital for UK video games development companies who wish to scale up.
Ingenious' past film investments include Avatar, Life Of Pi, Brooklyn and Carol.