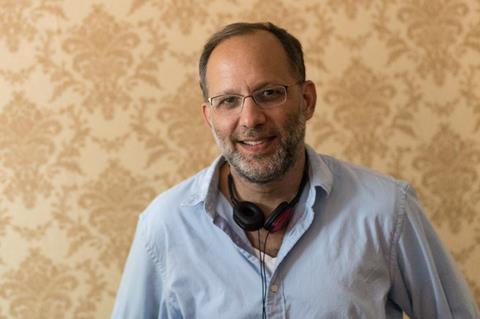 Ira Sachs' seventh feature A Family Vacation starring Isabelle Huppert, Marisa Tomei, Greg Kinnear, Jérémie Renier, and André Wilms will start shooting in Portugal in October.
Saïd Ben Said and Michel Merkt produce through their Paris-based SBS Productions, which represents worldwide sales rights. Sachs and longtime collaborator Mauricio Zacharias wrote the screenplay.
The family drama follows three generations of a family as they grapple with a life-changing event on vacation in the historic town of Sintra, Portugal, known for its dense gardens and fairytale villas and palaces.
A Family Vacation will mark Sachs' first time working outside of the US, and his first association with Huppert, Renier and Wilms.
"I am working with some of my favorite actors in the world to tell this delicate story of a family in crisis," the filmmaker said. "Some like Huppert for the first time, and others whom I have collaborated with for years. "The script has a theatrical quality, in that nine lives unfold in the course of one day, and it's wonderful to have such a nuanced, risk-taking group of actors to bring the story to life."
Sachs's longtime collaborator Lucas Joaquin serves as executive producer through his company Secret Engine, along with Kevin Chneiweiss of SBS Productions.