Good Universe, Mr. Mudd announce feature debut from Me And Earl And The Dying Girl author and screenwriter Jesse Andrews.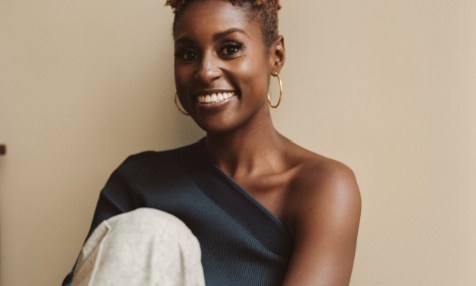 Issa Rae, the co-creator, co-writer, executive producer and star of HBO comedy series Insecure, has boarded the show.
Golden Globe-nominated Rae will play a reclusive kindred spirit on a month-long cruise in Empress Of Serenity who encounters a man played by Hader who is determined to win back his ex-wife.
Production is scheduled for an August start.
Rae first earned mainstream attention for her web series The Misadventures Of Awkward Black Girl. Her first book is a collection of essays under the same title.
Stephen Chbosky will produce alongside Mr. Mudd's Lianne Halfon and Russell Smith after collaborating on The Perks Of Being A Wallflower.
Nathan Kahane and Joe Drake of Good Universe will serve as executive producers alongside Mr. Mudd's John Malkovich. Erin Westerman is overseeing for Good Universe.
Dan Freedman of Good Universe negotiated the deal on behalf of the producers.