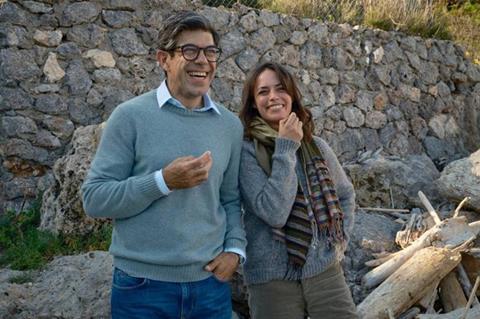 Italy's Fandango Sales has secured further deals for Francesca Archibugi's The Hummingbird (Il Colibri), selling it to territories including Portugal, Latin America and Austria.
The Hummingbird has sold to Outsider Films in Portugal, Strada Films in Greece, Filmladen in Austria. Fidalgo has acquired the film for Norway and Impacto Cine for Latin America.
The Hummingbird is a time-jumping drama that follows the life of protagonist Marco Carrera (Pierfrancesco Favino) from the 70s into the near future, while analysing the many relationships built up during his life journey.
An adaptation of the prize-winning novel by Sandro Veronesi, the film stars Nanni Moretti, Berenice Bejo and Pierfrancesco Favino. It was produced by Fandango with Les Films des Tournelles, Orange Studio and Rai Cinema.
The cast also includes Kasia Smutniak, Laura Morante, Benedetta Porcaroli and Fotini Peluso.
The Italian sales outfit last month sold The Hummingbird rights to Spain (Karma Films), Switzerland (Filmcoopi), Benelux (Cineart), Bulgaria (Cinelibri) and Former Yugoslavia (MCF Megacom).