The French New Wave director's noted films included La Belle Noiseuse, Celine And Julie Go Boating and Out 1.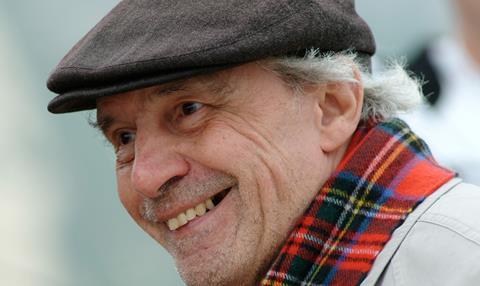 Director Jacques Rivette, the director of titles including Celine And Julie Go Boating and La Belle Noiseuse, has died at the age of 87.
Rivette was a notable film-maker of the French New Wave movement during the 1950s and 60s, alongside the likes of François Truffautand Jean-Luc Godard.
He was also a critic for influential film journal Cahiers du Cinéma, writing with Eric Rohmer, Claude Chabrol and others under the tutelage of editor Andre Bazin.
Often noted for the length of his films, Rivette's 1971 feature Out 1 ran for a remarkable 729 minutes (depending on which cut you watch) and has since become a cult hit for cinephiles.
Fleur Pellerin, the French culture minister, tweeted that Rivette was "one of the greatest filmmakers of intimacy and impatient love".
Martin Scorsese issued the following statement: "The news of Jacques Rivette's passing is a reminder that so much time has passed since that remarkable moment in the late 50s and early 60s when so many directors were redrawing the boundaries of cinema.

"Rivette was one of them. He was the most experimental of the French New Wave directors, probably the least known in those early years. I vividly remember the shock of seeing his first two films, Paris Belongs to Us and The Nun. Two very different experiences, both uniquely troubling and powerful, quite unlike anything else around. Rivette was a fascinating artist, and it's strange to think that he's gone. Because if you came of age when I did, the New Wave still seems new. I suppose it always will."