Janus Metz, whose latest feature Borg/McEnroe premieres as the opening film of the Toronto International Film Festival tomorrow (Sept 7), will direct war veteran story Dangerous Ground.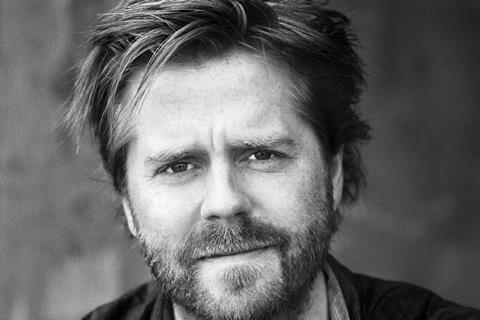 Sierra/Affinity will produce and finance the feature, which is based on the true story of Johnnie Porche, a war hero who returns home to join the family business as a police officer, only to find himself embroiled in a conflict with a drug cartel.
Producers are Gary Foster, Russ Krasnoff, Mark Roberts, and Kelly McCormick. Nick Meyer and Marc Schaberg of Sierra/Affinity will serve as executive producers alongside Adrienne Maloof and David Broome. Kario Salem wrote the screenplay.
Sierra/Affinity's recent sales credits include David Leitch's Atomic Blonde, and Kenneth Lonergan's Manchester By The Sea.
Metz is represented by CAA, Cinetic Media, and Sloss Eckhouse. Salem is represented by CAA, Media Talent Group, and Sloan Offer Weber and Dern. Porche, who will consult on the film, is represented by APA.