Jeanne Tripplehorn (Big Love) and Callum Keith Rennie (Memento) have joined the cast of Korchula Productions' Little Pink House, which is about to go into production in Vancouver.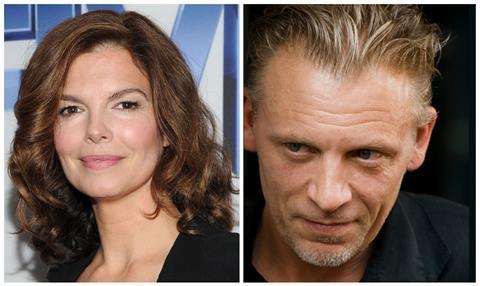 Tripplehorn and Rennie join Catherine Keener on the film, which tells the true story of a small-town nurse who rose to worldwide attention when she stood up to powerful politicians determined to bulldoze her home and hand the land over to a multi-billion dollar pharmaceutical company.
Courtney Moorehead Balaker wrote the script and will direct.
Shawn Williamson's Brightlight Pictures will co-produce the film. Balaker, Ted Balaker and Joel Soisson will produce, with Shawn Williamson executive producing.
The film's script was a finalist for the 2015 Athena List, which recognizes the best and most marketable unproduced screenplays with strong female protagonists.