Plus: Martin Scorsese to EP Uncut Gems; XYZ Films sells I Kill Giants; and more…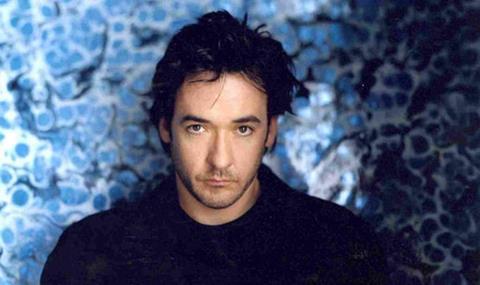 John Cusack is in advanced negotiations to star in the chase thriller Misfortune for producers Lee Nelson and David Buelow of Envision Media Arts. Radiant Films International has introduced the project to buyers in Cannes.
Lucky McKee will direct from a screenplay by Jared Butler and Lars Norberg about an embezzler who gets locked in a battle of wits with three youngsters when he loses his cash in the wilderness.
Brazilian producer RT Features, in conjunction with Sikelia Productions, Martin Scorsese and Emma Tillinger Koskoff have closed financing on Josh and Benny Safdie's Uncut Gems. Plot is being kept under wraps. RT Features and Elara Pictures will produce Uncut Gems with Sikelia's Scorsese and Tillinger Koskoff serving as executive producers. The Safdies recently wrapped production on crime drama Good Time starring Robert Pattinson. WME Global secured financing and represents worldwide rights to the films.
XYZ Films announced on Monday that Umedia, backed by Ingenious, has come on board to finance director Anders Walter's directorial debut I Kill Giants. Zoe Saldana stars in the adaptation of Joe Kelly's graphic novel about a young misfit girl battling both real and imagined monsters. Production is due to kick off in August and XYZ handles world sales in Cannes.
VIVA Pictures has secured US rights to the lifestyle horror and fantasy Mórbido brand that launched in Mexico in 2007.