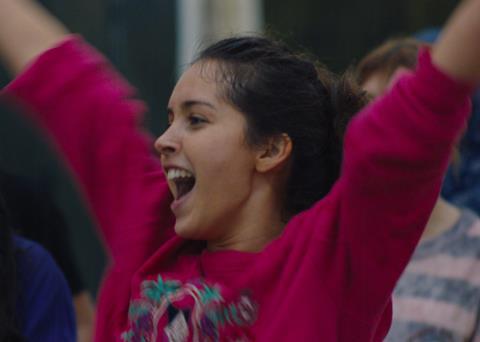 Paris-based sales company Jour2fête has revealed first deals for Mounia Meddour's Un Certain Regard title drama Papicha about a young fashion student who decides to organise fashion show in defiance of rising conservatism at the height of the Algerian Civil War.
The title has sold to Japan (Klockworx), Spain (BTeam), Colombia and Brazil (Cineplex), Taiwan (Light Year Images) and Switzerland (Cineworx). Sales chief Samuel Blanc said UK, Mexico, Canada and Italy were under negotiation.
Papicha is produced by The Ink Connection, High Sea Production and Tayda Film, in co-production with Scope Pictures, Tribus P Films, Centre Algérien de Dévéloppement du Cinéma (CADC), CaleSon, Same Player and with the support of The Impact Fund.