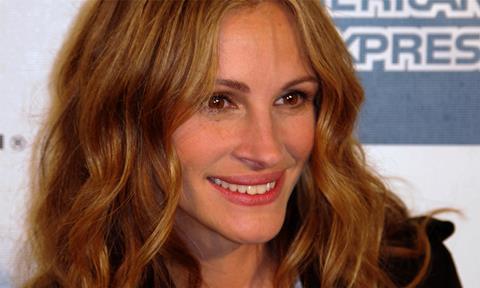 Julia Roberts and Lucas Hedges will star in the upcoming film Ben Is Back for Peter Hedges, which Sierra/Affinity will launch at the AFM.
30WEST and Black Bear are fully financing and Color Force and Black Bear Pictures produce with Peter Hedges.
Ben Is Back centres on a troubled youngster who returns to the family fold on Christmas Eve and threatens to tear the unit apart unless his mother can avert a crisis.
Production is set to begin in December in New York. CAA packaged and arranged financing for the film and represents US rights.
Roberts stars in the November 17 release of Wonder, and is scheduled to commence shooting on Homecoming for Amazon Studios in February.
Lucas Hedges stars in Lady Bird and Three Billboards Outside Ebbing, Missouri, and is currently in production on Boy, Erased opposite Russell Crowe, Nicole Kidman and Joel Edgerton.