Music documentary will mark the first feature for production company Whizz Kidd.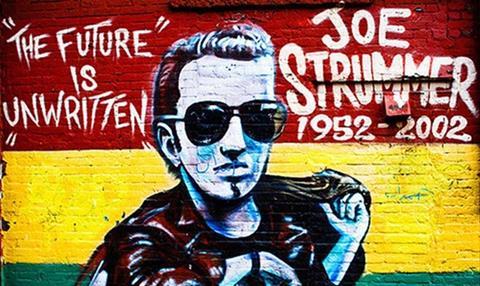 Indie TV production outfit Whizz Kidd Entertainemnt is working with Essential Arts Entertainment and Nitrate Film on the Ibiza - The Silent Movie, which is set to be released in 2017.
The film will provide a "compelling audiovisual journey into Ibiza's bohemian soul", featuring original material documenting the island's club scene alongside unseen archive material.
Whizz Kid is in conversations with an undisclosed music label and a terrestrial television broadcaster about partnering on the project, which will have its own soundtrack.
Ibiza - The Silent Movie will be executive produced by Whizz Kid chief executive Malcolm Gerrie and agent David Levy. Essential Arts Entertainment's Richard Conway and Andrew Curtis are the producers.
"It's long been my dream to tell the real story of this magical island and I can't think of a better person to realise that vision than Julien Temple," Gerrie said.
Temple's credits include Glastonbury, The Filth And The Fury and Joe Strummer: The Future Is Unwritten [pictured].