Universal sets June 2015 release for the latest in the dino franchise, which will be titled Jurassic World.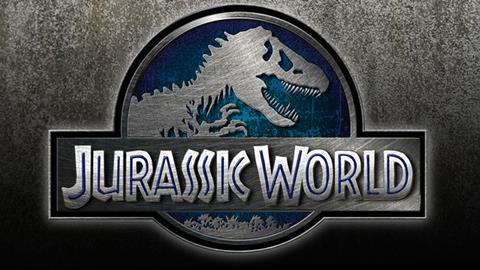 Jurassic Park 4 has been named Jurassic World and will be released by Universal on June 12, 2015.
It had been set for release in June 2014 but Universal issued a statement in May saying it would be postponed to provide "the best possible version of the fourth instalment" in the dinosaur franchise.
Colin Trevorrow will direct from a screenplay he co-wrote with Derek Connolly. No plot details or cast have yet been revealed.
Producers are Frank Marshall and Pat Crowley. Executive producer is Steven Spielberg, who directed the first two films in 1993 and 1997.
The summer 2015 release schedule already includes sequel Avengers: Age of Ultron on May 1; Pixar's Inside Out on June 19; the Batman-Superman film starring Ben Affleck and Henry Cavill; and JJ Abrams Star Wars: Episode 7.
Disney has also moved up Disney's Ant-Man, directed by Edgar Wright, from Nov 2015 to July 31, 2015 but moved the fifth Pirates of the Caribbean instalment out of its July 10, 2015 slot with no new release date set.
Pirates 5 will be directed by Kon-Tiki's Joachim Ronning and Espen Sandberg, with production pushed from early next year to autumn 2014.