Sales on the upcoming motor racing documentary to begin at Cannes.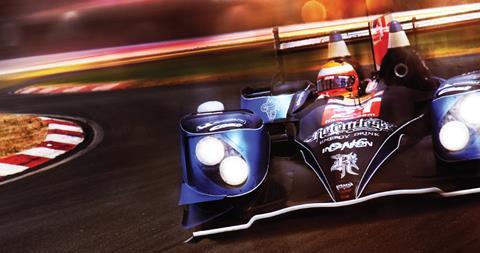 The UK's Kaleidoscope Film Distribution, in partnership with New Black Films, is to represent new 3D theatrical feature, Le Mans: 3D (working title) and will begin sales of worldwide rights at the Marché du Film in Cannes next week.
The documentary, shot using 4k 3D cameras, will tell the inside story of the lead up to the 2014 race and the race itself.
The team behind the film include Man On Wire co-producer and Senna line producer Victoria Gregory and Emmy-nominated director James Erskine.
Test footage will be available to view for the first time at Kaleidoscope's booth in Cannes, where the title will be announced. Delivery is scheduled for January 2015.
For full production details, visit: