UK outfit Kaleidoscope has struck a deal to take over representation of The Works Film Group's sales slate.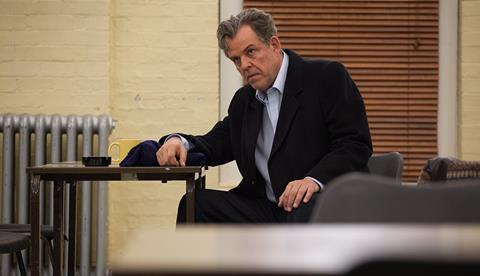 Commencing at this week's European Film Market In Berlin, Kaleidoscope will handle sales on all films in The Works' catalogue, including recent releases California Typewriter, The Climb and The Last Photograph, as well as the back catalogue.
The deal was negotiated by Spencer Pollard, CEO of Kaleidoscope, Deepak Sikka, director of The Works and Robert Croucher, founder of business management consultancy Hatton & Berkeley.
Sikka said that the deal meant "consolidating certain ancillary areas of [The Works'] business" and that it will "provide an enlarged platform" for the company's development slate and films in production. Screen understands that The Works will focus primarily on acquiring titles for distribution and its own productions going forward.
Pollard explained that the deal is an extension of previous collaborations between the two companies and that they were "excited by the new films [The Works] has coming through the pipeline."
"Kaleidoscope sees a real need in the independent film sector to continue to partner, consolidate and make the whole independent sector stronger together and this should allow both companies to focus best on core, key strengths ongoing," he added.