HanWay Films to introduce coming-of-age drama to Cannes buyers.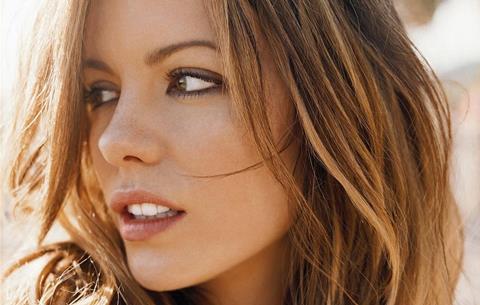 Damson Idris, Kate Beckinsale, and Gugu Mbatha-Raw will star in Farming, which HanWay Films will introduce to international buyers in Cannes.
Nigerian-British writer Adewale Akinnuoye-Agbaje makes his feature directorial debut based on his upbringing in a white working class foster family in 1980s Britain, where he became the head of a white skinhead gang.
Production is scheduled to begin in August in the UK and Nigeria. WME Global represents US rights.
Farming is based on Akinnuoye-Agbaje's Annenberg Award-winning screenplay developed with the Sundance Film Institute.
Idris, star of John Singelton's upcoming FX series Snowfall, will play the lead. Beckinsale will portray his foster mother, a stern, loving, and self-serving woman who takes huge pride in her foster children.
Mbatha-Raw is the teacher who offers the youngster a chance of redemption.
Throughout the 1960s and the 1980s tens of thousands of Nigerian children were farmed out to white working class families in the UK. Many never reunited with their parents.
Michael London and Janice Williams are producing through Groundswell Productions together with Francois Ivernel through Montebello Productions, Charles de Rosen, Miranda Ballesteros and Akinnuoye-Agbaje.
London met Akinnuoye-Agbaje at the Sundance producers lab in 2006.