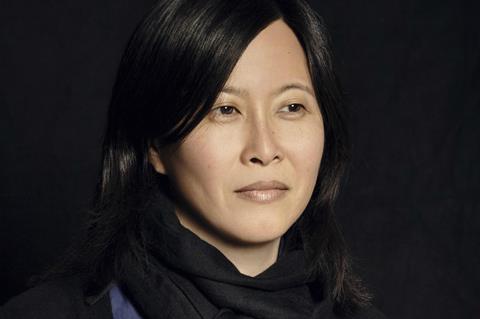 Sundance Institute has announced Kim Yutani as the new Sundance Film Festival director of programming following the recent departure of Trevor Groth to 30WEST.
Yutani will lead the curation of film, media, and off-screen programming at both the Sundance Film Festival and other year-round public platforms and programmes that showcase and elevate independent storytellers and artists.
She formerly served as senior programmer at the festival and will report directly to festival director John Cooper.
"Kim's curatorial vision combines a voracious appetite for films across genres with a creative instinct for the work that will affect audiences and culture," Cooper wrote in a memo to staff on Tuesday.
"She'll now helm an incredibly talented team of curators and programmers, and I predict that our Festival slates will further deepen and broaden the reach of independent artists and stories in fiction and nonfiction."
Yutani said, "My approach as a programmer has always been driven by an empathetic inquisitiveness, a desire to see the world from as many points of view as possible – and I'm so excited to collaborate with Cooper and our team, with their myriad strengths and backgrounds, to surface new artists and voices."
Keri Putnam, executive director of Sundance Institute, said, "Kim rose to the top among an outstanding field of candidates because of her creativity, programming experience, and collaborative approach to leadership. I am excited to see how she'll execute her vision, make the role her own, and – together with the entire programming team – shape the Festival for the years to come."
Yutani began programming short films at Sundance in 2006. Three years later she became a feature film programmer, focusing on US and international fiction feature films, overseeing short film programming, and working on the festival's Offscreen series of panels and conversations. She was instrumental in the creation of Sundance Film Festival: Hong Kong, which she also programmes.
For the past five years she has overseen a collaboration with the EFM under the auspices of the Sundance Film Festival at EFM programme, providing exposure and sales opportunities for Sundance films, immediately after premiering at the festival.
Kim started her programming career at Outfest Los Angeles, where she was artistic director and the director of programming. She is currently a programming consultant for the Provincetown International Film Festival.