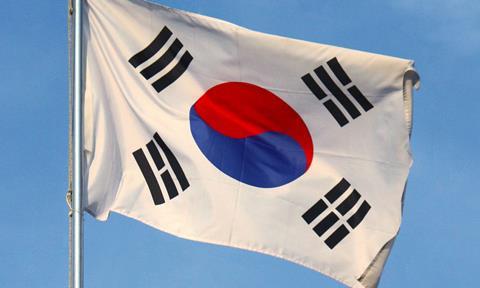 South Korea's chief economic policy-maker has announced plans to advance the Korean film industry with strategies that include creating a fund for small and mid-sized production companies.
The plan also aims at extending tax credits, establishing a film promotion organisation between Korea and the Association of Southeast Asian Nations (ASEAN) and limiting the number of screens that can be monopolised by a single film – an issue that has long been languishing in the national assembly.
In an announcement on Monday about measures to develop the economy, South Korean finance minister Hong Nam-ki outlined the film industry development plan, which was put together by the Ministry of Economy and Finance, along with the Ministry of Culture, Sports and Tourism.
The latter ministry has stated "strong" small and mid-sized production companies with a continuous background of activity are set to benefit from a new fund which will be operated through South Korea's Fund of Funds. The government has set aside $13.5m (KW16bn) to be used in 2020, with further budget to be confirmed.
Tax credits instituted in 2017, in order to encourage audio-visual production companies, are set to be extended past 2020 after the National Assembly approves this measure. Currently, conglomerates benefit from a 3% cut, while established mid-sized companies get 7% and small businesses get 10%.
The government has also put aside $1.48m (KW1.75bn) to pursue the establishment of an ASEAN-Korea film promotion organisation this year, with further funds to be confirmed.
The Korean Film Council (KOFIC), which is spearheading the initiative, was originally looking at creating a pan-Asian film promotion hub, but it is understood this has been modified due to lack of interest from China and Japan – two major Northeast Asian countries with which South Korea has been having trade and other political problems recently.
In addition, the Ministry of Culture, Sports and Tourism is seeking a revision of the 'Promotion of the Motion Pictures and Video Products Act' to put a cap on the number of screens a single film can monopolise on release, in order to encourage diversity.
Multiple bills are already in the National Assembly with different proposals to limit the number of screens a film can play on to somewhere between 40-50% of the total number of screens.
Other measures to advance the film industry include support for safe and fair employment practices for "both genders", VFX production with a budget of $17.7m (KW2.1bn) and for Korean film script development centres with a $1.85m (KW2.2bn) budget to be extended to 2020.