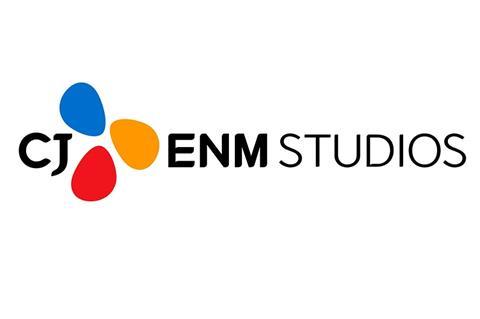 South Korea's leading entertainment company CJ ENM announced plans today (April 5) to launch CJ ENM Studios to specialise in producing Korean OTT content for a global audience.
The new studio will start out with capital of $57.7m to produce a wide spectrum of genres across series and films, as well as to develop webtoon (internet cartoon) and web novel content IPs.
Yong Soo Ha, former executive vice president of CJ ENM's business development and investment team, has been appointed CEO.
CJ ENM cited the "high global demand for K-content" and stated it is looking to heighten its global competitiveness the way "Disney and other leading global content enterprises" do with multiple specialised studios under their umbrellas.
CJ ENM Studios is to be a third pillar in CJ ENM's multi-studio structure along with broadcast content powerhouse Studio Dragon – responsible for international hits such as Crash Landing On You and set to increase its scripted content production volume – along with the recently acquired Endeavor Content, which is to continue production as well as make use of its established global network for CJ ENM content distribution.
The new studio also plans to recruit star talent and creators and continue M&As of top-tier production companies.
CEO Ha joined CJ ENM in 2018, overseeing business strategy and M&As. Prior to his role as head of management support division (CFO) at CJ ENM, he was also head of corporate business strategy at CJ Group, which he first joined in 2009.