JTBC Content Hub, the content distribution arm of South Korean cable network JTBC, is making a strategic investment in pan-Asian streaming platform iflix.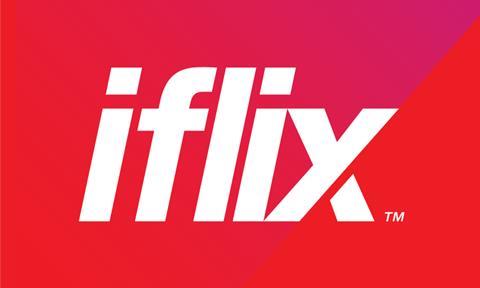 The alliance will see iflix distribute JTBC's premium content across Asian markets, ahead of possible collaboration on co-productions in some of the market iflix operates in.
JTBC has quickly grown to become one of Korea's leading subscription networks, mostly due to its innovative, youth-centric dramas and other content. Among the JTBC dramas that will be available on iflix are Welcome To Waikiki 2 and The Wind Blows, as well as variety shows such as Men On A Mission and Chef & My Fridge, which will stream just one month after their Korean broadcasts.
In addition to catch-up TV, JTBC is also making its library available on iflix, including popular dramas such as Sky Castle, Cleaning With Passion Now, ID: Gangnam Beauty and Ms. Hammuribi.
Korean drama travels more successfully than series from any other Asian territory, finding audiences not just across the rest of Asia, but also in North America and Europe. iflix is currently available in more than 20 territories across Asia and the Middle East.
Earlier this month, iflix also announced a strategic investment from Japan's Yoshimoto Kogyo group, which also includes a content component.
Based in Kuala Lumpur, iflix raised $45m from Sky in 2016, $90m from investors including Liberty Global in March 2017 and completed another $133m funding round with investors including Hearst in August 2017.