Fox is reshuffling its operation in the area.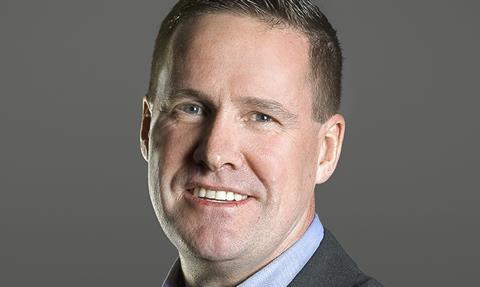 Kurt Rieder has been appointed as Twentieth Century Fox International's executive vice president of theatrical in the Asia Pacific region, replacing Sydney-based Sunder Kimatrai.
The move comes as the US studio reshuffles its Asia Pacific operations to relocate its headquarters from Sydney to Singapore, which is closer to Asian markets, in particular the fast-growing mainland China market.
Kimatrai, a highly respected figure in the Asia Pacific film business, had been with the studio for 24 years. He spent five years as managing director of Fox India and also headed operations in Singapore/Malaysia and then Australia, before being appointed regional head in 2005.
Rieder is former CEO of Turkey's largest exhibitor, Mars Cinema Group, until it was acquired by Korea's CJ CGV. He also had two stints as CEO of Singapore's largest cinema chain, Golden Village, and was also Asia chief for United International Pictures (UIP), based in Singapore, between 2003 and 2009. He also served as managing director of Asian theatrical consultancy Artisan Gateway.
Fox hasn't officially confirmed the reshuffle, but details are circulating in an internal memo from Fox International president Andrew Cripps.
Rieder is expected to take up his new post in Singapore on June 19. Fox International appointed China marketing veteran Sirena Liu as managing director of Fox China in 2015.