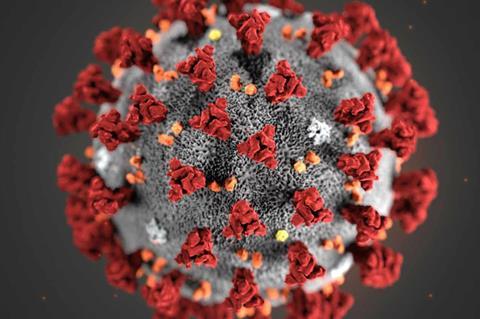 Los Angeles is getting closer to an indoor vaccine mandate covering many public indoor spaces after city council members voted 13-0 in favour of a proposal on Wednesday (August 11).
The vote means a motion will be drafted for approval by the council whereby people will need to show proof of at least a partial vaccination in order to enter cinemas, restaurants and bars, gyms, live entertainment venues, and retail establishments.
It comes a week after New York City became the first city in the US to make it compulsory for workers and guests to be vaccinated prior to entering select indoor venues.
Earlier in the day California governor Gavin Newsom said school employees must be vaccinated for the start of the school term or get regular Covid tests.
According to the Los Angeles Times 62.6% of Californians are at least partially vaccinated. The seven-day average for cases is 11,800 and the state has lost 63,879 people to the virus. There were 72 deaths state-wide on Tuesday and the seven-day average is 37.