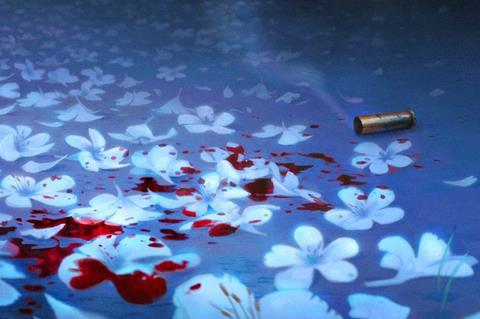 Laika has teamed up with Ozark creator Bill Dubuque on stop-motion neo-noir folktale The Night Gardener to be directed by Laika CEO and president Travis Knight.
Dubuque's screenplay centres on a young man in rural Missouri fighting to keep his family together in the wake of a tragedy. According to the studio, the film will "paint an unflinching portrait of sacrifice, self-reliance and revenge".
Knight, whose directing credits include Laika's Kubo And The Two Strings and in-production Wildwood and Paramount's Bumblebee, said The Night Gardener was "a beautiful and timeless story that quickens the pulse as often as it breaks the heart".
Laika's films include Coraline, ParaNorman, The Boxtrolls, Kubo And The Two Strings and Missing Link. Wildwood is the first film set in Laika's hometown of Portland, Oregon. Knight is directing the animated film, based on the bestselling fantasy novel written by Colin Meloy, lead singer and songwriter for The Decemberists.