Legendary Entertainment's president and chief creative officer is stepping down to establish the investment and incubation fund Raintree Ventures.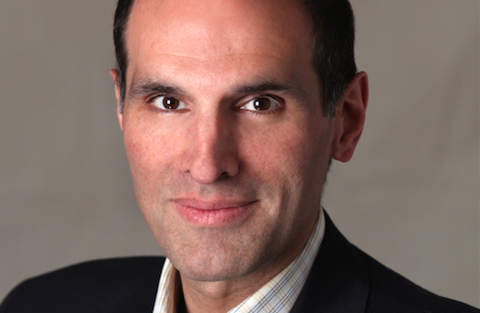 The new company will focus on "immersive content and location-based experiences".
Jashni, who joined Legendary in January 2006, will continue to work with Legendary chairman and CEO Thomas Tull to source and jointly invest in content and tech opportunities.
In January 2016, Wanda announced it would acquire Legendary for $3.5 billion dollars.
"Jon has helped me build Legendary as a trusted advisor, friend and collaborator and I couldn't be more proud of his contributions over the last decade," said Tull, whose company was acquired by Wanda last month for $3.5bn. "I look forward to working with him in his new venture."
"I am exceedingly proud of having been a part of the team which has grown this company," said Jashni. "I was afforded a life-changing opportunity by Thomas ten years ago and I will be forever grateful to him and to my Legendary colleagues for the privilege of working together."
Prior to joining Legendary, Jashni was president of Hyde Park Entertainment, svp of 20th Century Fox, president of Irving Azoff's Giant Pictures and a creative executive at Columbia Pictures.
Legendary-Universal's MMORPG game Warcraft directed by Duncan Jones is set to open on June 10 in North America and debuts in most major territories from May 25 to June 30.