FremantleMedia International (FMI) acquires worldwide distribution rights to the Lindsay Lohan documentary series.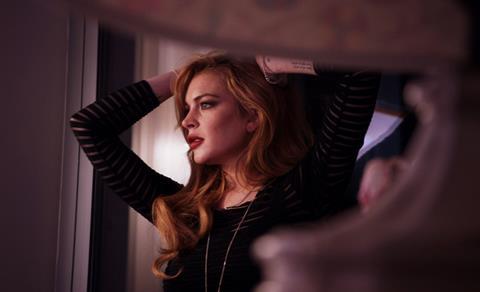 FMI has completed a distribution deal with OWN: Oprah Winfrey Network for the worldwide distribution rights (excluding North America) to Lindsay.
The eight-part documentary series follows troubled actress Lindsay Lohan on her journey through recovery following a very public period of crisis. Directed by Emmy-nominated filmmaker Amy Rice (By The People: The Election of Barack Obama), the series will launch at this year's MipTV in Cannes.
It is set to premiere on OWN in the US this Sunday (March 9).
Lindsay is produced with OWN by Pilgrim Studios and is executive produced by Craig Piligian, Nicholas Caprio and Johnny Gould. Amy Rice, Ralph Wikke and Mitch Rosa are co-executive producers.