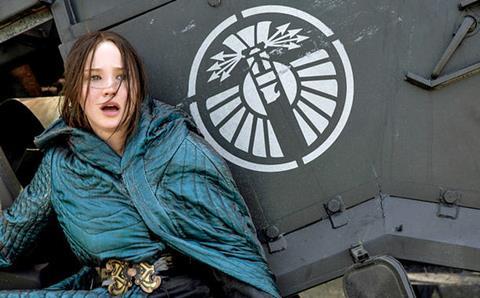 UPDATED OCTOBER 29: Andrew Kramer, who served as COO of Lionsgate International and spent four years at the company, has left as Lionsgate chiefs explore a restructure.
On Sunday (october 29) a Lionsgate spokesperson declined to comment on a report in THR that the exit follows allegation that the senior executive harassed a subordinate.
Kramer's departure follows the recent acquisition of Good Universe that has seen co-founder Joe Drake return to the studio to serve as co-chairman of the motion picture group alongside Patrick Wachsberger.
Drake was co-COO and motion picture group president at Lionsgate before he left to launch Good Universe in 2012. Co-founder Nathan Kahan will continue as CEO of Good Universe within the Lionsgate fold.
The restructure begs the question of what will happen to former Good Universe partner and president of international sales Helen Lee Kim, a highly regarded executive who has previously served as president of international at Lionsgate.
Prior to Lionsgate, Kramer previously spent seven years at The Weinstein Company (TWC), most recently as general counsel and head of business and legal affairs.
During Kramer's tenure at Lionsgate, the studio enjoyed success with The Hunger Games franchise and La La Land.