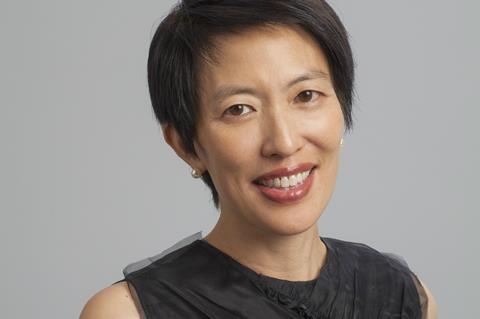 Busy Anonymous Content has struck its latest deal, teaming up with Theresa Park's Per Capita Productions on Keys To The City, a TV series that the companies plan to turn into multiple local-language versions.
The project will be loosely based on Joel Kostman's memoir Keys To The City: Tales Of A New York City Locksmith, about the experiences of a New York locksmith in the 1980's.
Per Capita and Anonymous will develop and produce the property and intend to adapt it to London, Berlin, Paris, Tokyo, Jerusalem and New York. Each local series about a locksmith in the city concerned, and episodes will explore different dramatic or comedic events in the locksmith's working life.
Park is currently producing The Expatriates with Nicole Kidman's Blossom Films for Amazon Studios, a Hong Kong-set drama series based on Janice Y K Lee's bestselling novel.
She is also developing and serving as executive producer on TV series Roar, based on Cecelia Ahern's short stories, with Blossom, Made Up Stories and Greenlight Go Productions, with the participation of Endeavor Content.
On the film side, Park and Per Capita are developing an adaptation of Camille DeAngelis' Bones And All and are producing After Yang with Cinereach for A24, starring Colin Farrell.