The European Film Academy has revealed the first set of winners for the 2017 European Film Awards.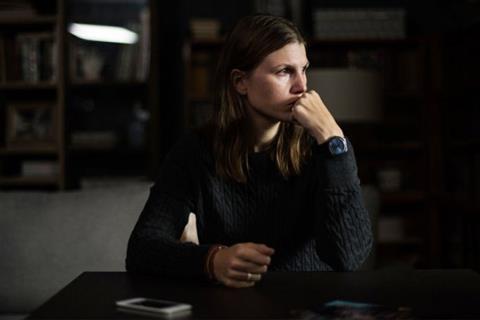 A seven-member jury convened in Berlin to decide on the winners in seven categories.
Andrey Zvyagintsev's Loveless, which premiered In Competition at Cannes this year, was awarded European Cinematographer 2017 for Michail Krichman and European Composer 2017 for Evgueni & Sacha Galperine.
Robin Campillo took European Editor 2017 for BPM (Beats Per Minute), which he also directed. The film also premiered In Competition at Cannes.
European Production Designer 2017 went to Josefin Åsberg for The Square, another Cannes Competition title, and European Costume Designer 2017 went to Katarzyna Lewińska for Spoor, which premiered at the 2017 Berlinale.
Further awards went to Leendert van Nimwegen, who took European Hair & Make-Up Artist 2017 for Brimstone, and Oriol Tarragó, who took European Sound Designer 2017 for A Monster Calls.
The awards were decided by Samir Fočo (sound designer, Bosnia & Herzegovina); Raf Keunen (composer, Belgium); Melanie Ann Oliver (editor, UK); Vassilia Rozana (costume designer, Greece); Susana Sanchez (hair & make-up artist, Spain); Łukasz Żal (cinematographer, Poland); Tonino Zera (production designer, Italy).
The prizes will be presented at the 30th edition of the European Film Awards ceremony in Berlin on December 9.