The trial of five UK executives charged with film tax relief fraud has begun at Birmingham Crown Court.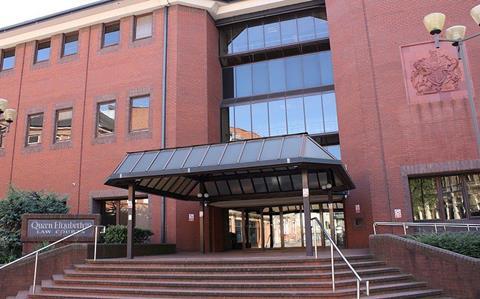 UK film executives Robert Bevan, Cyril Megret, Keith Hayley, Charles Savill and Norman Leighton each face charges of conspiracy to cheat the public revenue, conspiracy to defraud and conspiracy to falsify documents, according to the Crown Prosecution Service. All five deny the charges.
Andrew Penhale, deputy head of fraud at the Crown Prosecution Service, said in 2013: "Following an investigation by HM Revenue and Customs, we have authorised charges against five individuals in connection with a tax relief fraud that allegedly cost the public revenue in the region of £125 million.
"It is alleged that, between 1 January 2002 and 11 July 2011, a tax relief that allows investors in the British film industry to offset losses against other tax liabilities was abused and dishonestly marketed in order to cheat the public revenue.
"The evidence suggests that the value of allowable losses was falsified, that there was a conspiracy to defraud investors and that documents were falsified for accounting purposes."
Bevan and Megret are co-directors of UK sales company Salt, which is not under investigation.
Hayley's numerous credits as executive producer include 2008 drama Little Ashes starring Robert Pattinson and Savill's include 2005 drama Chromophobia.
Savill and Bevan both formerly worked at film company Little Wing, which produced 2002 drama Pure, starring Keira Knightley, and 2001 comedy-drama Tabloid, whose cast included John Hurt, Danny Dyer and Art Malik.
The trial is expected to last six months.