Clouds Of Sils Maria actor Lars Eidinger and BPM (Beats Per Minute) actor Nahuel Perez Biscayart lead the cast of Persian Lessons, which Memento Films is launching at this week's European Film Market in Berlin.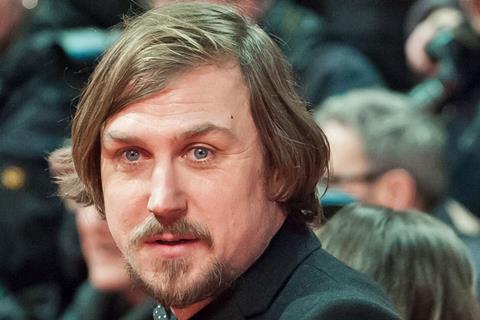 The film is from director Vadim Perelman, whose credits include House Of Sand And Fog, which was nominated for three Oscars in 2004, and The Life Before Her Eyes, which was at Toronto in 2007. Set during the Second World War, the story follows a Jewish man who avoids being sent to a concentration camp by claiming to be Persian. When a german military officer enlists him to speak him Farsi, he must pretend to speak the language to secure his survival.
The project, primarily in German and French, is now in post-production after shooting in Belarus capital Minsk between November 2018 and January this year. Producers are Moscow-based Hype Film and Berlin-based co-producers One Two Films.
Further cast include Peter Beck, Leonie Benesch, Lola Bessis, Alexander Beyer, Nico Ehrenteit, Jonas Nay, Giuseppe Schillaci, and David Schütter.
Alamode Filmdistribution has pre-bought rights for Germany.