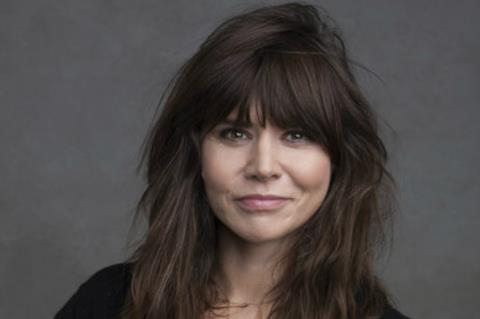 TrustNordisk has boarded international sales on The Other Lamb, the first English-language film from Silver Bear-winning director Małgorzata Szumowska (The Body, Mug).
UTA, which represents the director and the lead cast, will handle North American rights.
The Other Lamb starts shooting in County Wicklow in Ireland on February 11 for five weeks with a cast led by former Screen Star of Tomorrow Raffey Cassidy (Vox Lux), Michiel Huisman (The Haunting Of Hill House) and Denise Gough (Colette). The film tells the nightmarish tale of a girl (Cassidy) born into a repressive cult known as the Flock, which is led by Shepherd (Huisman). She has an otherworldly experience and starts to question her own reality.
Australian screenwriter Catherine S McMullen wrote the script, which was selected for the 2017 Black List and the genre-specific BloodList. David Lancaster and Stephanie Wilcox of Rumble Films (Whiplash, Nightcrawler) produce alongside Aoife O'Sullivan and Tristan Orpen Lynch of Subotica (Miss Julie), in association with Marie Gade Denessen of Zentropa (The Hunt), and in co-production with Umedia (Mandy). The film is backed by Screen Ireland and is an official Irish-Belgian co-production.
Executive producers are Julia Godzinskaya and Will Norton of Rooks Nest Entertainment, Jon Shiffman and Andrew Schwartzberg of Rumble Films and Adrian Politowski of Umedia. TrustNordisk managing director Susan Wendt said: "We are really excited to be working with Małgorzata Szumowska on this unique psychological story that will put you on the edge of your seat."
Szumowska's longtime collaborator Michal Englert will serve as DoP.