EXCLUSIVE: Metrodome takes duo for sales and distribution.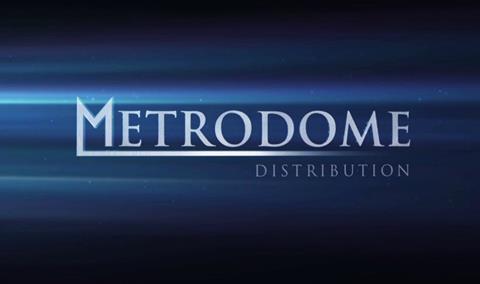 Metrodome has picked up gangster documentaries Kray Twins – Kill Order and Decade for international sales and UK distribution from Revelation Films.
Kray Twins - Kill Order charts the story of legendary London crime kingpins the Kray brothers.
Metrodome Distribution will release the film in September to coincide with the theatrical run of the Tom Hardy Kray Twins biopic Legend.
Decade charts the bloody fallout from the infamous murder of three members of the Essex gangland in 1995.
Both films will be repped for overseas sales by MD Jezz Vernon for Metrodome International.