The Solution Entertainment Group will introduce EFM buyers to Frank Hudec's drama in Berlin next week. CAA represents North American rights.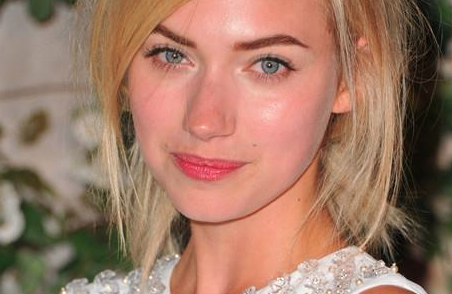 Pitt and Poots play the leads in The Sleeping Shepherd, about an art thief who goes on a crime spree across Europe with a bored rich girl. Isabelle Huppert and Willem Dafoe rund out the key cast.
The story is inspired by the life of Stéphane Breitwieser, who admitted to stealing 239 works of art from 172 museums and exhibits across Europe from 1995-2001.
Mike S. Ryan of Junebug fame will produce the film.
The Solution Entertainment Group co-founders and partners Lisa Wilson and Myles Nestel made the announcement on Tuesday.