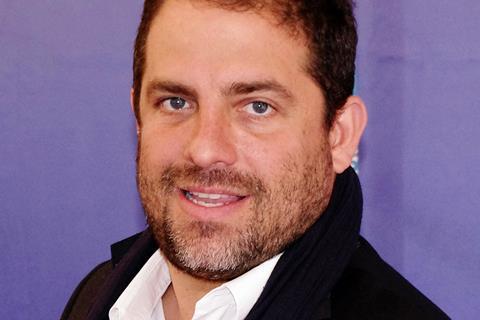 Millennium Media has dropped the EFM sales title and biopic about pop duo Milli Vanilli that Brett Ratner was lining up to direct.
A statement issued on Wednesday evening (February 24) by Millennium Media and RatPac Entertainment said, "On the heels of the announcement of the long gestating Milli Vanilli movie, the project fielded multiple competitive bids and a group of private equity investors have emerged that are fully financing the movie to begin production shortly. Millennium will not be selling the film at EFM or be involved in the production."
Ratner has laid low for several years following accusations in late 2017 of sexually harassment or misconduct brought by a six women including the actors Olivia Munn and Natasha Henstridge.
Ratner has denied the allegations.
Recent news that Ratner was planning a return to filmmaking drew fire from the advocacy group Time's Up.