Miramax initiated sale with Thorsten Schumacher of Rocket Science.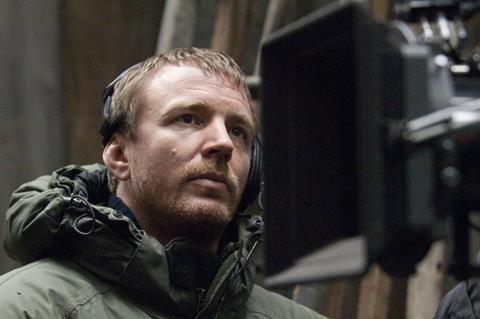 Recently refinanced Miramax has struck a deal in Cannes to finance Guy Ritchie's drug crime film Toff Guys.
The project will explore the collision between old money European wealth and the modern marijuana industrial complex as new gangs swarm into the space.
Ritchie will direct and produce Toff Guys., and wrote the screenplay with Marn Davies and Ivan Atkinson.
"Movies like Snatch and Lock, Stock And Two Smoking Barrels launched Guy's career and opened up a new genre to audiences," Miramax CEO Bill Block said on Wednesday.
"We are thrilled to work with a master filmmaker in his element who is committed to delivering a super fun kick-ass theatrical experience."
CEO Bill Block and Miramax consultant and former Lionsgate executive vice-president of international Crystal Bourbeau initiated the sale with Thorsten Schumacher from Rocket Science.
CAA Media Finance brokered the deal in Cannes where Miramax is in attendance.
Ritchie is working on Disney's upcoming live-action event adaptation of Aladdin starring Will Smith.