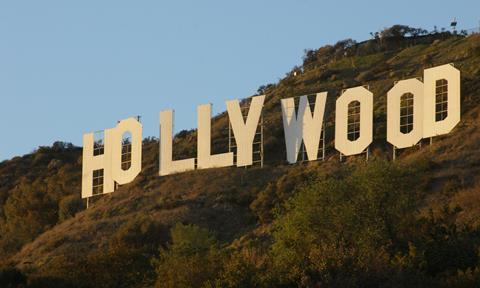 MoviePass, the app-based theatre-going subscription service that has raised eyebrows over the sustainability of its model, has reinstated its offer of the 'unlimited' plan.
The plan offers subscribers the ability to view one film a day for an entire month at a cost of $9.95 and was dubbed too good to be true after it originally launched last August, given that MoviePass pays the full price to participating theatres of most tickets sold.
MoviePass scrapped the plan recently, in favour of four films a month and a trial subscription to iHeart Radio All Access. That plan remains on offer for $7.95 a month.
Last week the service issued a statement in which it did not rule out a return to the 'unlimited' plan, and for now at least it appears to have made good on that statement.
The 'unlimited' plan contains recently revised terms blocking repeat viewings of the same film, a condition that sparked more chatter last week as it coincided with the release of Marvel Studios blockbuster Avengers: Infinity War.
The introduction last August of the $9.95 'unlimited' plan saw MoviePass's customer based balloon from some 20,000 to more than two million. MoviePass CEO Mitch Lowe has said he expects subscribers to reach five million by the end of the year.
While industry experts question the model's sustainability, Lowe has said the bulk of customers visit the theatre less than twice a month via the service.
Lowe also expects some kind of monetary return from exhibitors for ticket and concessions sales. The company also collects data on its customers – the service is owned by Helios and Matheson Analytics – and is taking a punt that the profit it can make from monetising customer information will far outweigh its operating costs.
While Lowe has touted the service as a friend to the exhibition sector, he only recently smoothed out a wrinkle with Wanda-owned giant AMC Entertainment after blocking several of the latter's sites from participating. Critics have argued that once a subscriber leaves the service they will no longer be prepared to pay higher costs for a single ticket at a theatre.
MoviePass has said it plans to unveil new plans in the future. Members who unsubscribe are blocked from re-enrolling for nine months. Screendaily understands there are no immediate plans to launch the service internationally.