EXCLUSIVE: MPI is bringing US-Ireland horror Cherry Tree starring Anna Walton, Naomi Battrick and Sam Hazeldine to the Croisette.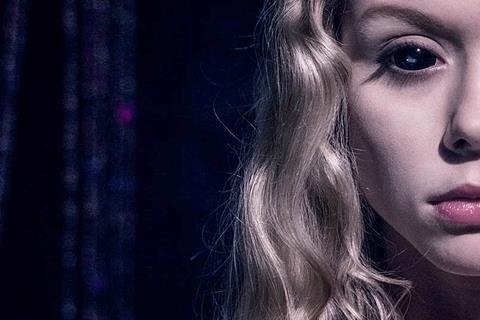 MPI/Dark Sky Films recently concluded principal photography in Cork on Cherry Tree, produced in partnership with Ireland's Fantastic Films and the Irish Film Board.
David Keating directs the story of a youngster who makes a deal with the leader of a witches' coven to save her father from a seemingly terminal illness.
Dark Sky Films' most recent productions include Starry Eyes, Late Phases and the upcoming We Are Still Here.
Dublin's Fantastic Films has produced genre films such as Hammer Films' Wake Wood, which Keating also directed, and Stitches.