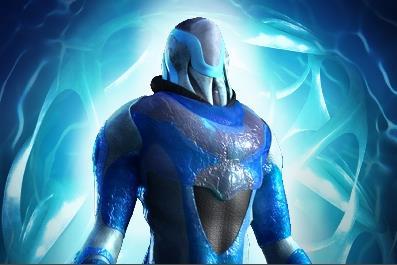 Santa Monica-based Myriad Pictures is planning a television series based on sci-fi author Andre Norton's novel Galactic Derelict and will introduce the project to buyers ths week at Mipcom in Cannes.
Judith and Garfield Reeves-Stevens, best known for the Star Trek: Enterprise series, have written a pilot and Terminator: Genysis writer Patrick Lussier is attached to direct.
George Paige, John Baca and Myriad CEO Kirk D'Amico are producing the series.
First published in 1959, Galactic Derelict is about two sisters who hold the key to humanity's survival when an ancient war between alien civilisations reaches earth.
Active from the 1930s until her death in 2005, Norton was the first woman to receive the Grand Master Award of the Science Fiction Writers of America, and is best known for the original Beast Master and Witch World novel series.
D'Amico commented: "I had read Andre Norton's novels many years ago, so when this book came to us it was a pleasure to re-discover the complex, intriguing and exciting world that Norton had created, still relevant and entertaining for audiences today. We are happy and pleased to join together with this outstanding creative team to bring this new sci-fi series to worldwide channels and platforms."