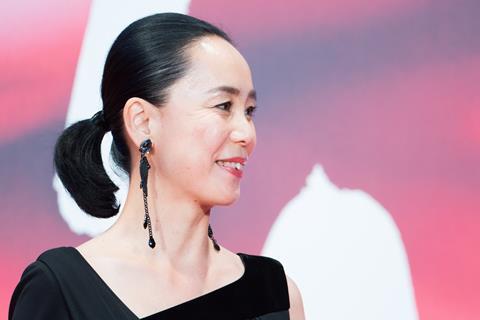 Japanese director Naomi Kawase has denied allegations that she assaulted a member of staff at her production company in 2015.
A report in Japanese magazine Shukan Bunshun on May 25 claimed Kawase had punched a male member of staff at her production company Kumie in October 2015, leading to his immediate resignation.
However, representation for Kawase stated that the content of the article is "not accurate at all" and "one-sidedly exaggerates only a part of Ms Kawase's conduct". An anonymous letter that was said to be from the staff member also claimed matters had long been settled with Kawase and they were on "good terms".
The report followed an initial article published by Shukan Bunshun in April, which alleged the director kicked an assistant director on the set of True Mothers in May 2019. This led to the publication of a joint statement on the website of Kumie, which said that the matter was settled internally at the time.