BBC1's four-part animated series for producers 42 will also feature Olivia Colman and Ben Kingsley.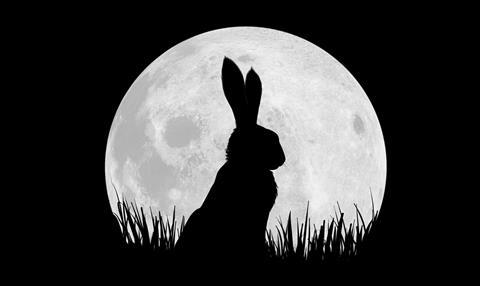 Netflix has boarded BBC1's remake of classic children's novel Watership Down.
The global online streaming service has taken worldwide rights excluding UK for the 4x60-minute animated series, which will star James McAvoy, Nicholas Hoult, Ben Kingsley, John Boyega, Gemma Arterton, Freddie Fox, Olivia Colman and Anne-Marie Duff.
It is produced by 42 Production Company, the television production division of management firm 42, which looks after well-known actors such as Michael Caine, Christopher Lee and Emily Mortimer, directed by 300: Rise Of An Empire director Noam Murro, whose production outfit Biscuit Films are co-producers, and written by My Mad Fat Diary's Tom Bidwell.
Watership Down, which was turned into an animated feature film in 1978, is set in the south of England and follows a group of rabbits as they are forced to flee their warren and find a new home.
Larry Tanz, vice president of global television at Netflix said: "We jumped at the chance to get in early and work alongside the BBC and 42 to bring this classic English tale to our members around the world. This novel presentation of Adam's work pairs great talent with beautiful animation and will delight existing fans and capture a whole new audience for this timeless story."
Executive producers are Rory Aitken, Josh Varney, Ben Pugh and Eleanor Moran for 42, Noam Murro for Biscuit Films, and Matthew Read for BBC. Pete Dodd is a co-director and Hugo Sands is producing.
The CG animated team will be led by Pete Dodd (Fantastic Mr Fox, Frankenweenie) and Hugo Sands; along with the animation studio Brown Bag Films, based in Dublin.
Watership Down will premiere on BBC1 in the UK and worldwide (excluding UK) on Netflix in 2017.